Jack Frost Sets New World Record Sponsored By Quattro!
---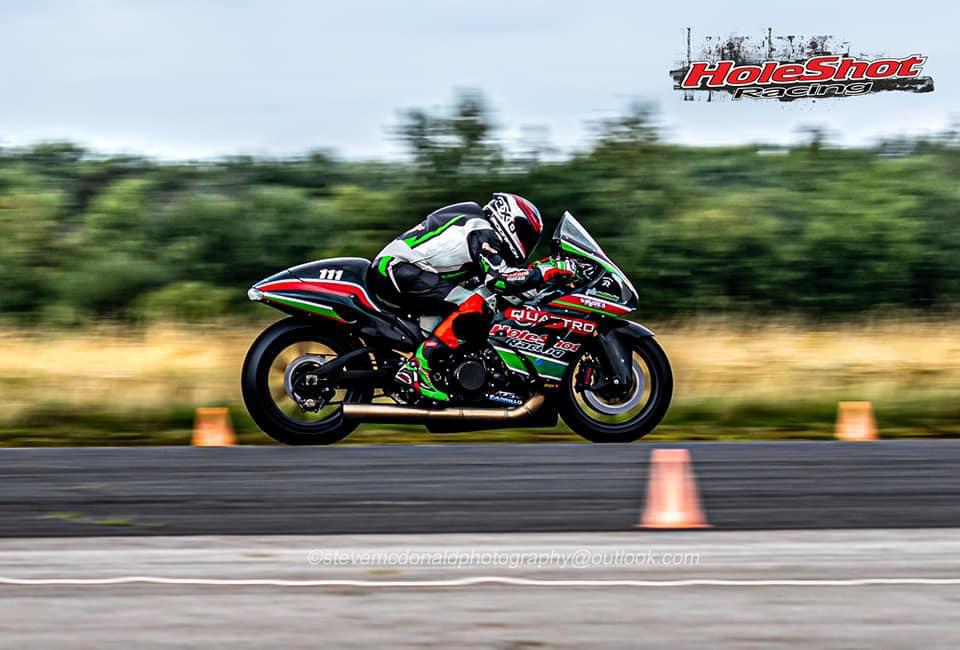 In their quest to run 300mph in a mile from a standing start, Jack Frost & Guy Martin have been closing in on many other records.

AND at the weekend Jack Frost broke the world record for fastest speed reached in under a minute, 269.79mph is the official world record! even with a 10mph head wind! 'The data shows just how much the rear wheel was spinning compared to front and gps speed'.

Well done Jack! Next attempt 12/13 September.

Powered By Quattro !