Quattro KTP Rated 'Outstanding' For Hybridisation with University of Exeter
---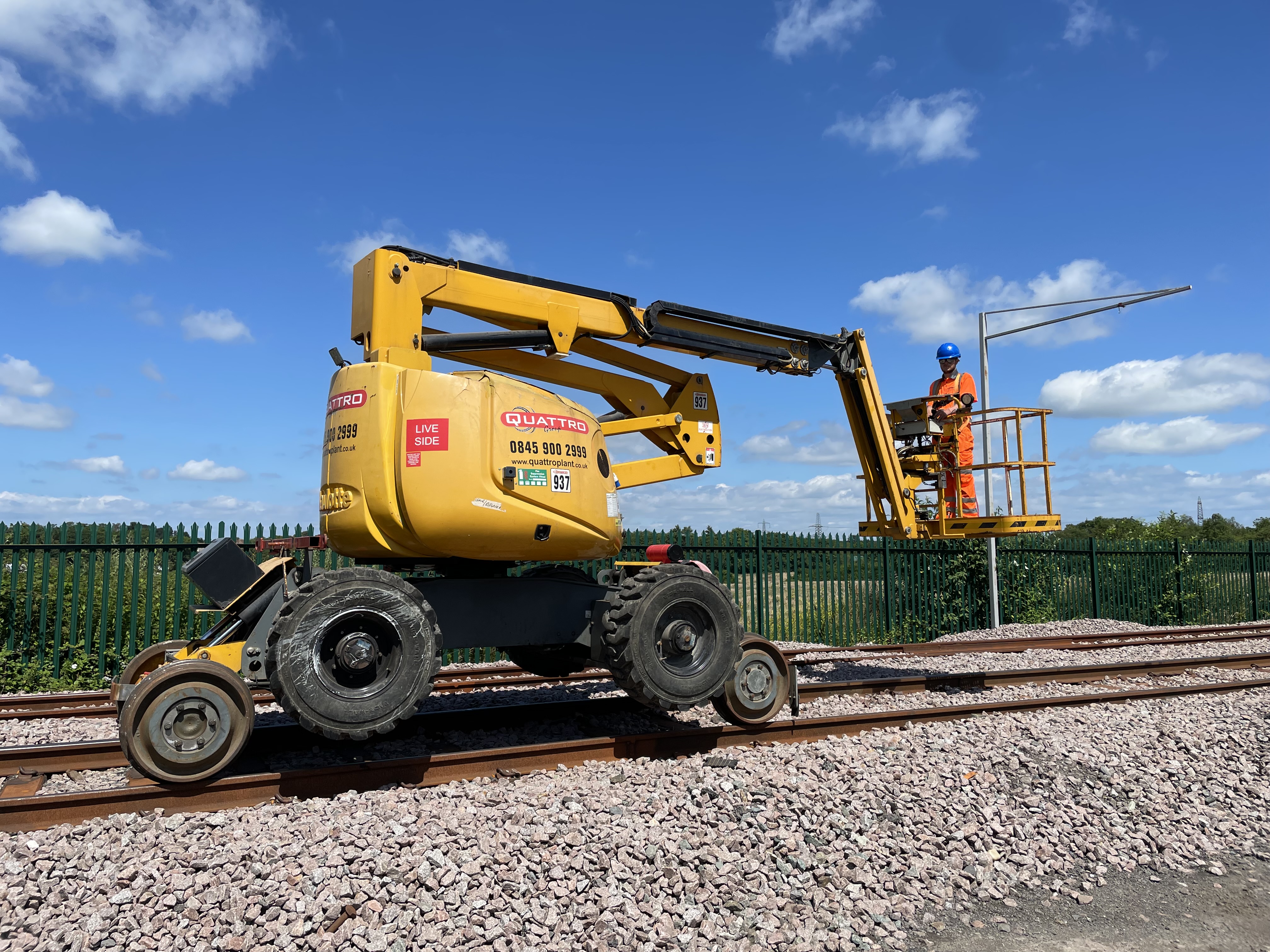 In partnership with the University of Exeter, Innovate UK has awarded Quattro's Knowledge Transfer Partnership (KTP) OUTSTANDING after a two-year project on development of expertise required for hybridisation of drive train mechanisms for rail engineering plant.
The Knowledge Transfer Partnership (KTP) scheme helps businesses in the UK to innovate and grow. It does this by linking them with an academic or research organisation that provides the knowledge.
In this case, Quattro teamed up with the University of Exeter's CFCM (Centre For Clean Mobility) to design a new clean powertrain for road rail vehicles. Exeter graduate and senior research and development engineer, David Moss, led the project with Jason Peterson, head of R&D at Quattro in Liverton.
We took the knowledge from the University, and combined it with the rugged practicality of Quattro, said David Moss, a specialist in electrification. With the expertise on both sides we came together to make futuristic climate-friendly vehicles that are superior and impressively robust.
Rapid developments in 'retro fitting' were progressed throughout the two-year period, which involved taking diesel machines and changing them to electrification. This was deemed to be the best option as opposed to buying new models that leave an old machine still out at work producing carbon. In addition, all materials were sourced locally, in the UK, to reduce any travel. All materials for 'Hybrid 1' were bought at a local company just five miles away.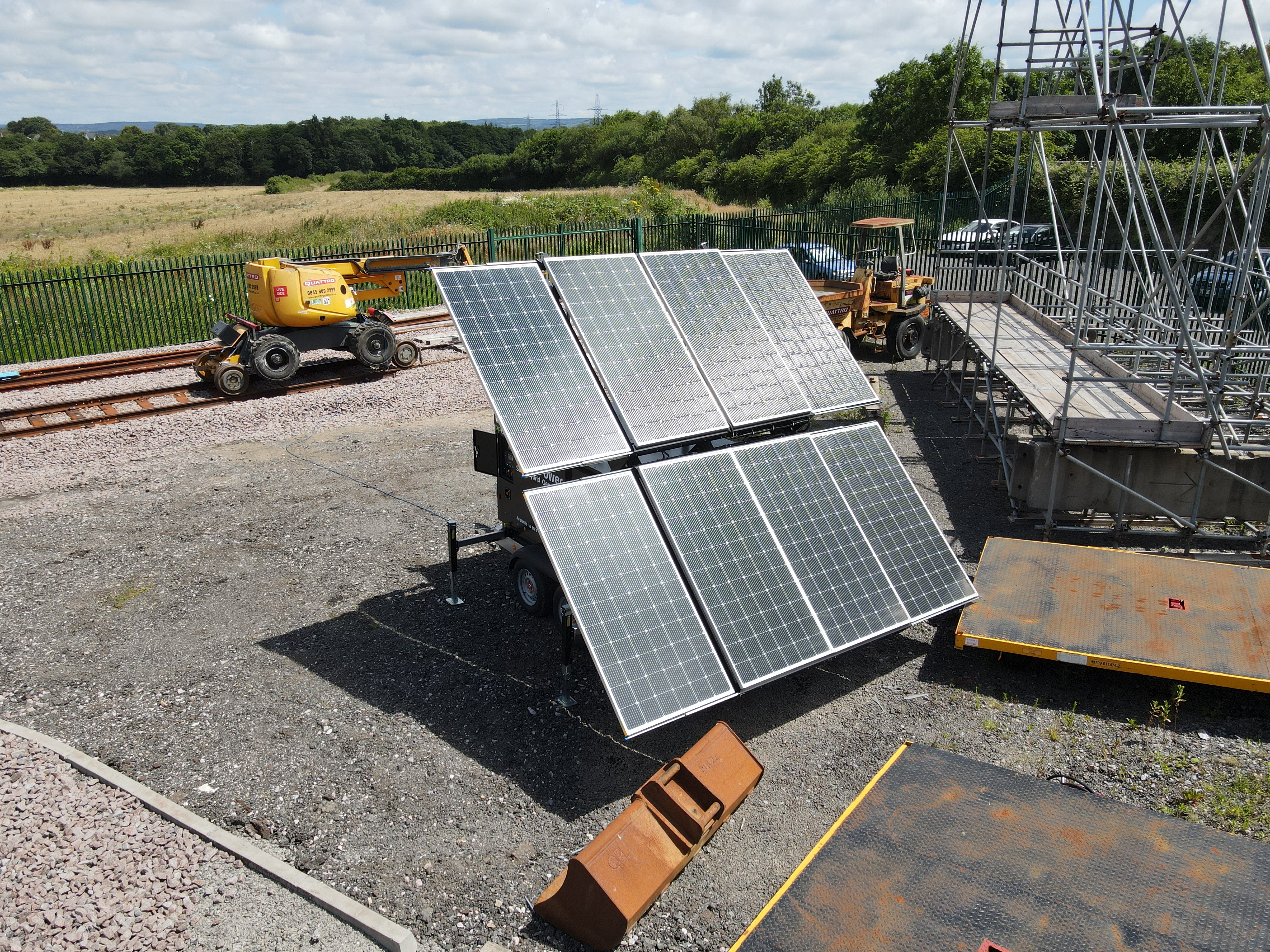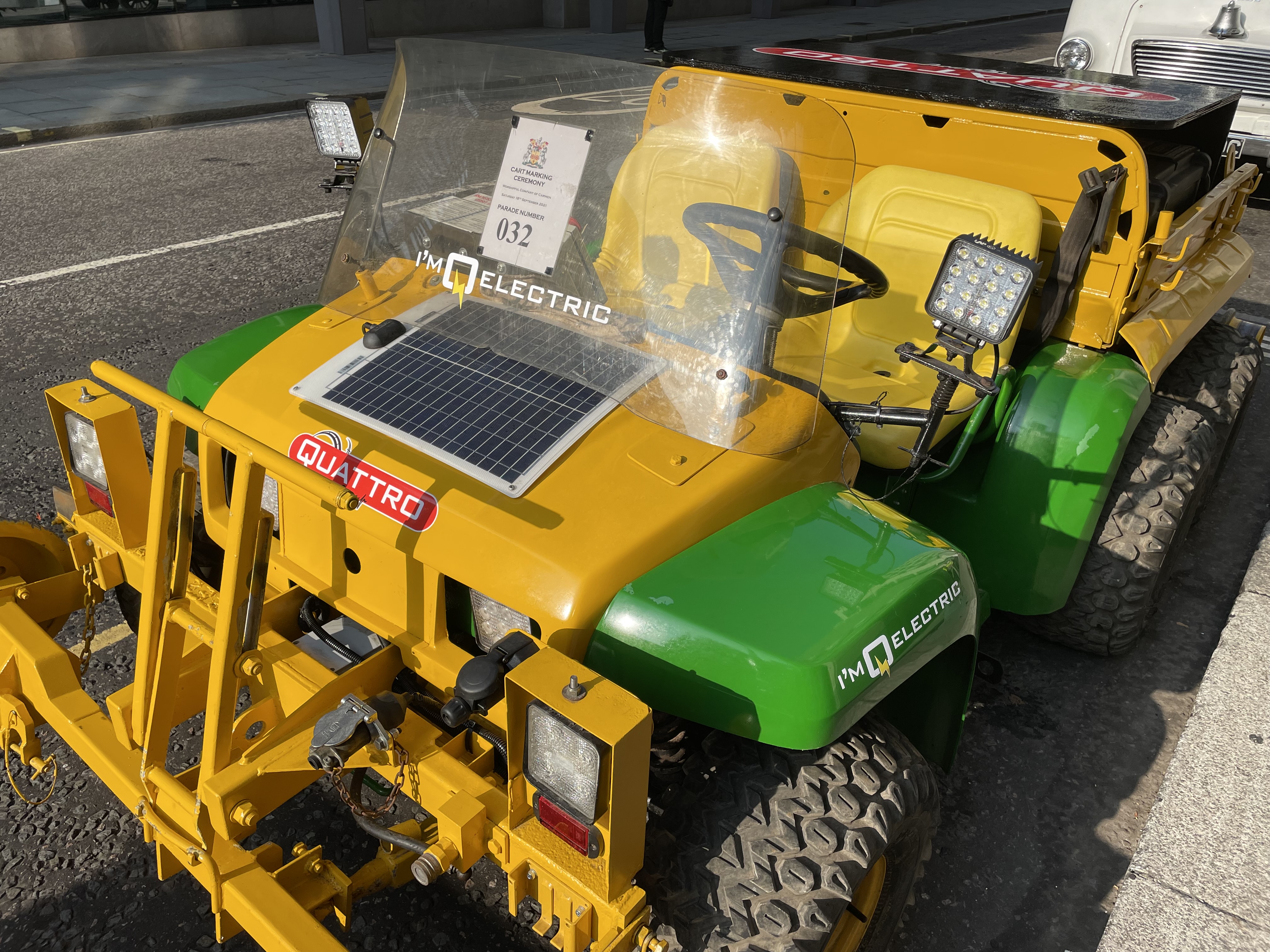 We are working from the inside out with over half a million in investment, said Bob Browning, Head of Corporate Strategy for Quattro. We're re fitting and boosting what we've got with the expertise and technology it takes to breathe new into old. We have avoided waste. With the completion of this bold strategy after two years, we now have three very different machine types in the pipeline for certification. The hybridisation project has been a mammoth success.
At the completion of the project and the confirmation of the overwhelmingly positive results of the KTP, David Moss said the feeling in the company is one of great exhilaration: The bread and butter for being a good engineer is connecting things together. Seeing this come to fruition is a feeling of validation. We had done the work and it actually succeeded. We are elated and excited to move this forward at Quattro.
To date, Quattro has successfully hybridised plant vehicles for use in road, rail and construction with a rolling improvement in knowledge and capability each time. Each vehicle is easier to maintain and better for the environment. Continuation of the project will involve investigation of whole systems that include electrified vehicles, advanced capabilities, charging points, battery packs, and solar units, which could all be available to hire, as early as 2022.
John Murphy, MD of Quattro added,
The success of these outstanding prototypes from our R&D Centre in Liverton marks a new and exciting period for the company. With the KTP project plus our progress in trials of alternative fuels and conditioners, Quattro is leading radical change in an era-defining revolution.