Worlds Greatest Road Racer to Ride ABM for Evalution at Quattro Series
---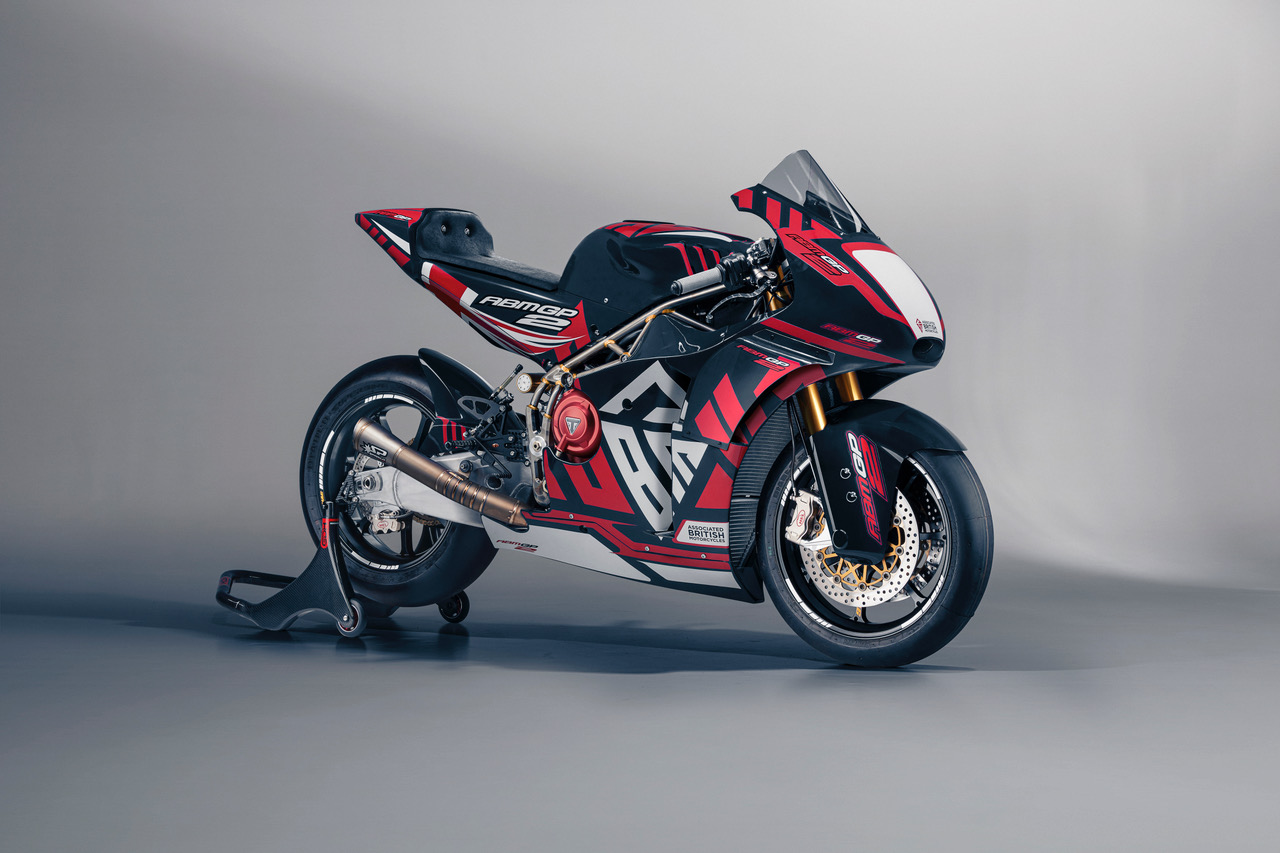 Road racing legend Michael Dunlop, the wild man of TT, will ride the Associated British Motorcycles (ABM) brand new 765cc GP2R prototype superbike at the Quattro British GP2 Championship taking place at Brands Hatch this weekend.
The phenomenal competitor, now with thirteen TT wins to his name, is part of the motorcycle racing dynasty of record breakers which includes his late father, Robert Dunlop and his late uncle Joey Dunlop.
Hailed by many as the greatest road racer in the world, Dunlop is set to spin from TT to onto circuit and put the 765cc ABM superbike through it's paces for evaluation against Ducati and Triumph and alongside competitors Kennedy, Truelove and Currie.
John Murphy, MD, Quattro:
'Expect the unexpected when Dunlop meets ABM, this is iconic rider meets iconic bike. There will be twists and turns with the fast and furious. He can't get podium as it's an evaluation but we have no doubt this will be a nail biter on track. We're all excited to see how the bike does with Dunlop in control. It's frankly unmissable!'
Michael Dunlop:
'I'm sure I can have a bit of fun in the process...'
Dunlop and ABM will participate on Friday 15th, Saturday 16th and Sunday 17th in practice, qualifying and feature race of the Quattro Plant GP2 series.