Quattro Plant Environmental Division
With three decades' experience in providing operated environmental plant across the UK, the Quattro Plant Environmental Division is perfectly placed to ensure your hire needs are all swept up.
Quattro Plant Environmental Division operates a large fleet of high specification vehicles, tailored to the needs of civil engineering contractors, local authorities, highway/earthworks contractors and tram/light rail operators.
As well as road and site sweeping services, gully suckers and jetting services, the Quattro Plant Environmental team can also assist with the provision of specialist support vehicles, including light rail and vacuum excavation plant.
The knowledgeable team understand that hire needs cannot always be pre-planned especially if managing weather worries and are available to answer your questions and assist with your needs 24/7, helping ensure that whatever the requirement, Quattro Plant Environmental can help you deliver a clean and safe environment, whatever the situation throws at you!
Find the details of an environmental hire specialist here.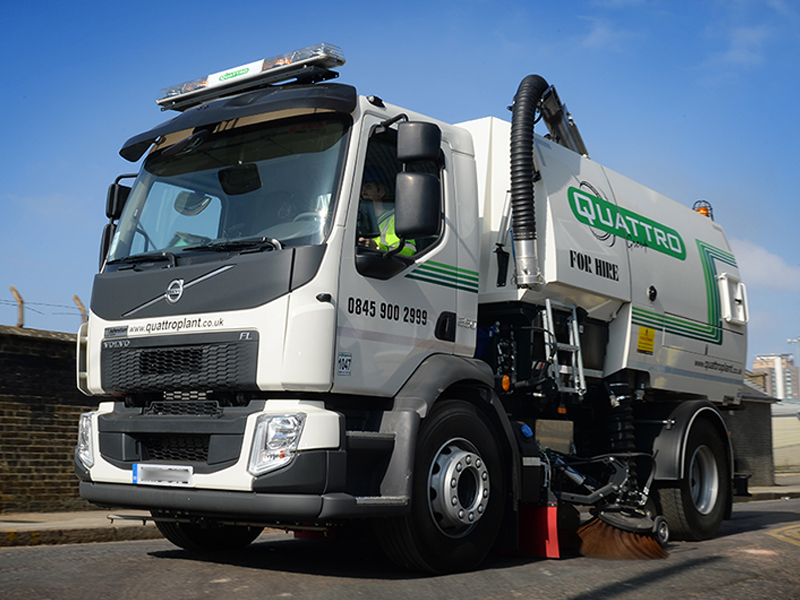 Enviromental Case Studies
Read more about how the Quattro Plant environmental fleet is used here: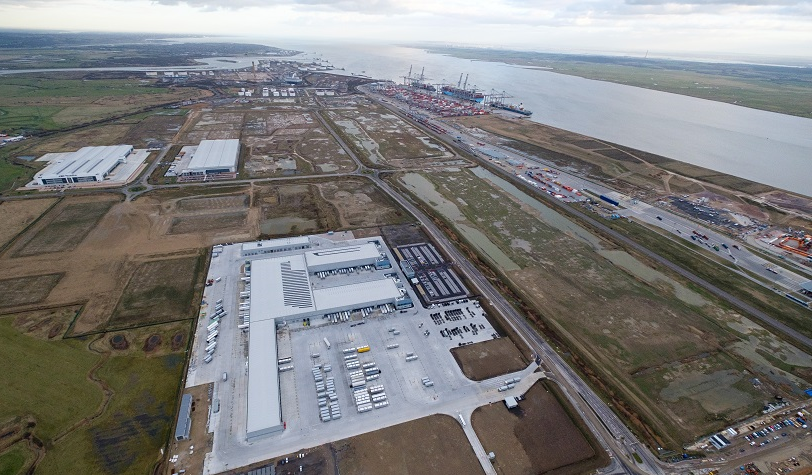 London Gateway is the UK's most integrated logistics hub, with a deep-sea port moving 174,000 containers every day, an international rail terminal and an extensive land bank housing one of the most significant construction projects in the capital.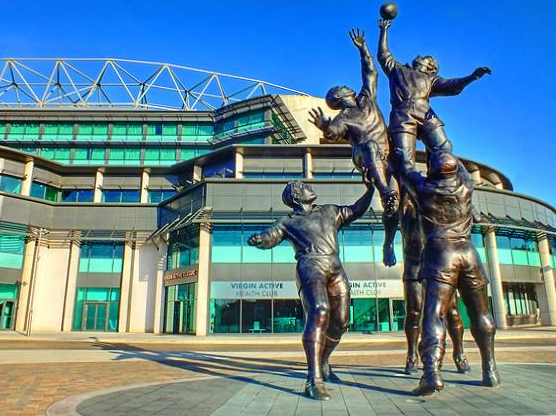 As the home of England Rugby, Twickenham Stadium is one of the country's most famous sporting venues, and also plays host to live music concerts, with the likes of Genesis, Metallica and Eminem raising the roof. With a capacity of 82,000 excited fans, it's no surprise that the huge venue requires some serious clearing up after an event.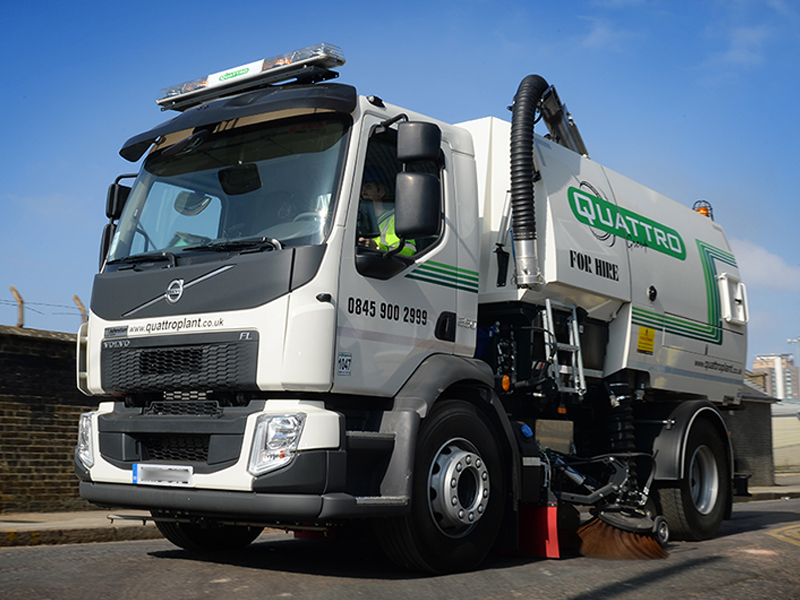 Regulaly updated, the Quattro plant environmental fleet provides adaptable solutions for all environmental hire needs.
You can view a full selection of our enviromental fleet , or contact the environmental team for further information.