The Quattro Occupational Training Academy (QOTA)
Tailored training for the next generation
Investing in people is key to ensuring that the rail and construction industries keeps moving, and at QOTA we are passionate about providing the most effective training programmes, tailored to the requirements of organisations and contractors.
With a huge variety of courses designed to deliver skills, knowledge and hands-on experience, QOTA provides training and assessment from a state-of-the-art training centre, with knowledgeable staff provide ongoing support and assistance pre and post course completion. Contact the training team for further information
Most Popular Training Services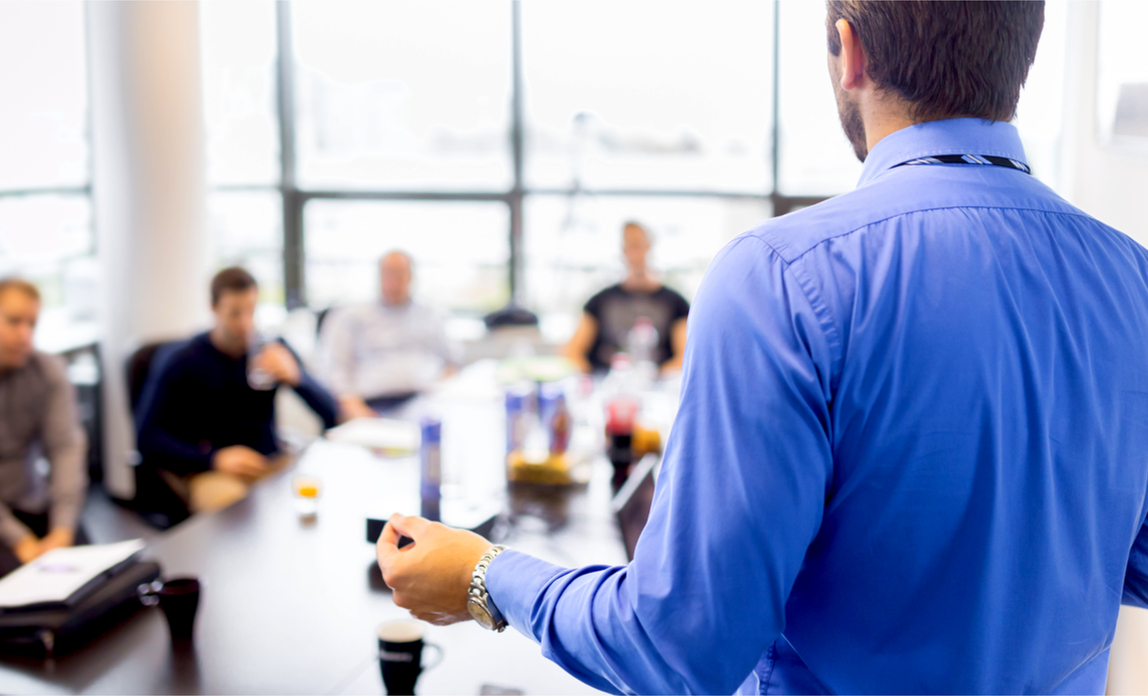 Popular QOTA Training Services include:
NSAR accredited rail plant training
CPCS accredited plant training and testing
NUCO approved First Aid training
Driver CPC Periodic Training
Construction and plant NVQ's Level 2 – 6
NPORS training
LANTRA approved for Highways England Common induction training
QOTA Training:
Contact the QOTA training team for further information.
---
For our training locations and individual contact details please see our locations map opposite and select the depot or area you require to find out more.
---
Lichfield
Ogley Hay Road,
Brownhills
Lichfield WS8 7PR
Tel: 0845 307 3999
Email: training@qota.co.uk